As a 4th generation San Franciscan, Gilbert has a lifelong understanding of the Bay Area Real Estate market. Keenly aware of its changing economic conditions, his intimate knowledge of the region's diverse cities, neighborhoods and cultures give him a valuable perspective in evaluating prime commercial and residential opportunities for his clients. As a licensed real Estate professional since 2002, Gilbert provides insightful and detailed market analysis to successfully connect buyers and sellers, giving them the confidence and assurance to make sound decisions and optimal real estate investments.

Whether his clients are first-time buyers, transitioning sellers, or seasoned investors, Gilbert tailors his service to fit their needs. His experience spans many different real estate transactions throughout the Bay Area, from single-family residences to commercial and industrial properties to multi-unit buildings. His background includes all phases of development, from identifying ideal properties, through permits and construction to final inspections.

Every real estate transaction is unique, with many complex elements that must each be capably managed. Gilbert has a proven track record of resourcefulness, knowing where to go for information and following through with effective results. With attentive listening, responsive communication, efficient facilitating, astute negotiating, and thoughtful diligence, he has earned a reputation for going above and beyond what is required to consistently deliver results that exceed his clients' expectations.

Gilbert would love to hear from you and offer his time to listen to your questions, provide information, and discuss the vibrant place that we call HOME.
565 14th Street 1
San Francisco, CA 94103
2 Bed
|
1 Bath
|
- Sq.ft.
$1,380,000
1281 Vallejo Street 1
San Francisco, CA 94109
2 Bed
|
1 Bath
|
569 Sq.ft.
$730,000
2151 Pacific Avenue
San Francisco, CA 94115
$5,200,000
4831 Proctor Road
Castro Valley, CA 94546
3 Bed
|
2 Bath
|
- Sq.ft.
$1,100,000
301 Bryant Street D31
San Francisco, CA 94107
1 Bed
|
1 Bath
|
914 Sq.ft.
$829,000
500 Columbus Avenue
San Francisco, CA 94133
$112,500
1199 Church Street
San Francisco, CA 94114
$325,000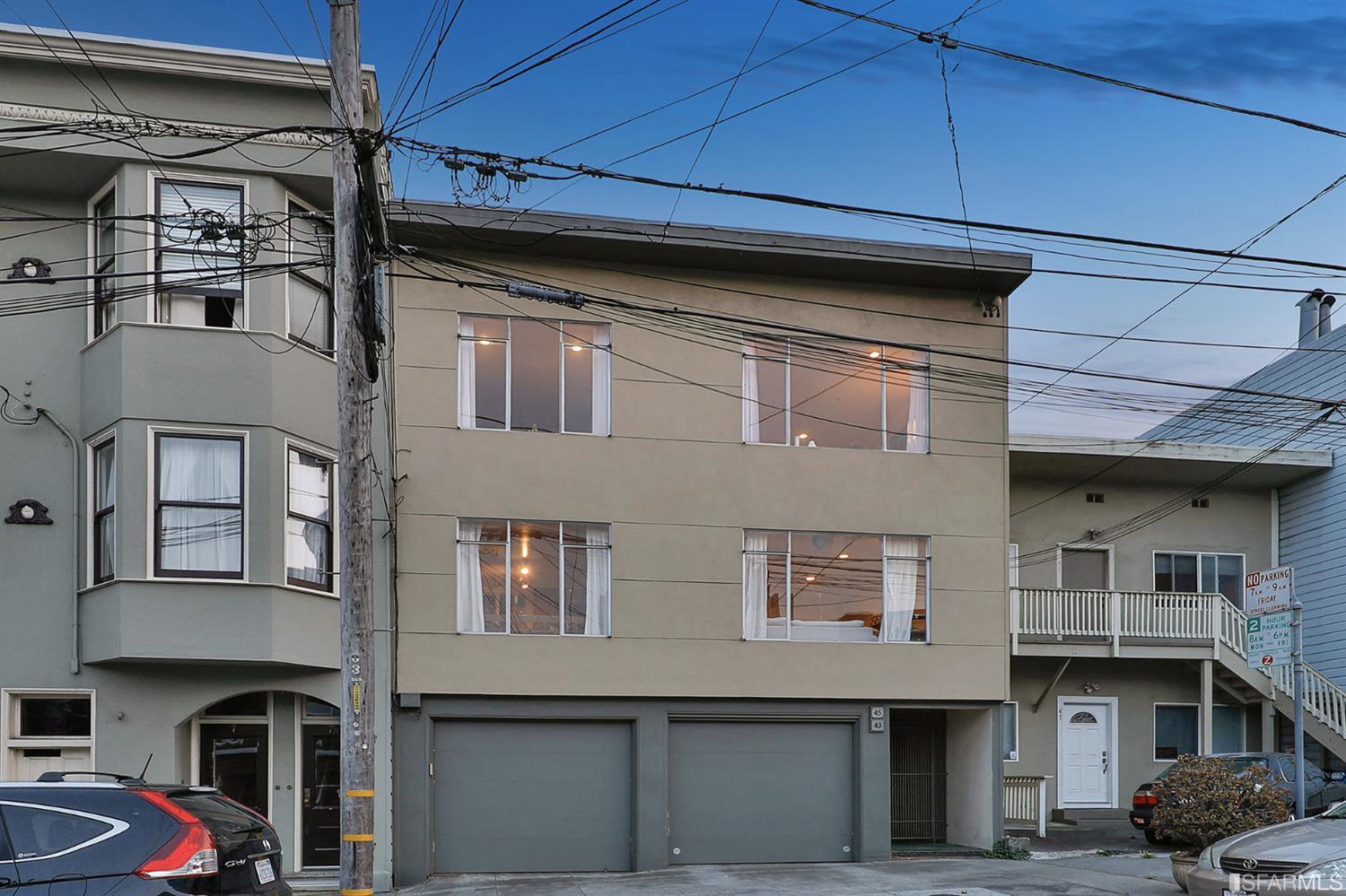 43 Elizabeth
San Francisco, CA 94110
$2,000,000