After buying and selling multiple properties in San Francisco, in 2017 Alan joined Vanguard Properties with the encouragement of his longtime friend and fellow team member, Jonathan Deason. By leveraging Jonathan's extensive sales experience in selling traditional real estate, new construction and development sales, and Alan's client-centric approach to customer service, they deliver an unparalleled level of service in the industry. They are proud of their business built on referrals, high-quality service, and trust—resulting in relationships that frequently last into multiple transactions!

Prior to selling real estate, Alan led, coached, and inspired a team of over 30 salespeople at a successful Bay Area automotive dealership. A leader, who leads through example and high involvement, Alan is still highly regarded by his peers in the industry and continues to share tips and tricks of the trade with them.

A native of the Bay Area, Alan has called San Francisco his home since 2011. Since growing up as a young boy, Alan has always felt enamored with the unique freedom to be you that San Francisco champions. In his time in the city, he's lived in six different neighborhoods and currently resides at One Rincon Hill in South Beach. A self-proclaimed extroverted extrovert, Alan can usually be found entertaining friends at his condominium or sharing a pitcher of margaritas by the building pool. Alan's diverse residential experience and intense love for San Francisco help him to educate his clients about the vibrant culture of each unique SF neighborhood and assist them in choosing the perfect new home!

Ask anyone, and they will tell you Alan is available 24/7 to respond to his client's questions and concerns, whether it be in the heat of negotiations, or simply to provide a contractor referral—he's there! Alan's number one priority has always been giving his clients the personal attention they deserve, always making them feel like the only person in the room. Whether you are buying a home or selling your current one, Alan's meticulous attention to detail and strong negotiation skills will ensure that every aspect of your transaction goes smoothly, empowering you to make a sound decision.

… What Clients are Saying about the Deason Group!

"In the competitive San Francisco luxury real estate market, Alan Martinez and Jonathan Deason have demonstrated that they're in tune with current market trends, innovative and very professional in getting the job done. After our prior realtor was not able to get our beautiful ORH condo sold, we turned to Alan and Jonathan. With their creative marketing skills and hard work, they sold our condo in 2 months during a challenging market. They are simply the best!"

– Mary & Chris L.

"We interviewed four realtors who came highly recommended; from the moment we met them, Jonathan and Alan were the obvious choice. Their savvy about the San Francisco market combined with their hands-on high-touch approach made all the difference in helping us to get a great price for our home of 25 years during the pandemic. Jonathan and Alan had great recommendations for what to update (and not), what staging company to choose, how to market & price. We had an extensive disclosure packet, and Jonathan's legal background was a big plus. We also had a very unique property, and they met every single prospective buyer and gave them a tour, which allowed them to point out special features and answer questions on the spot. We were delighted with our experience and would give Jonathan and Alan our highest recommendation. They were a pleasure to work with."

- Marcy & Josh L.

"Jonathan helped me buy my first place in San Francisco back in 2011 and got me an incredible deal. For a decade, I loved my little one-bedroom. After a bathroom renovation, having to work at my desk in my kitchen for a year, and in the final stages of a condo conversion, I wanted something new and decided to buy a house in the East Bay. Going back to Jonathan was a no-brainer. And, I was even luckier because now he was working with Alan Martinez. Although my sale got extremely complicated, as it was happening in tandem with the last steps of the condo conversion, Jonathan and Alan assuaged my anxiety, went above and beyond in terms of working with my neighbors and escrow agent on the conversion, and sold my place for way more than I expected. Then, they turned around and helped me find a great house in Berkeley for much less than I expected to pay. Overall, a win, win, win. I can't recommend them enough."

-Rachel C.

"I truly enjoy working with Jonathan and Alan. While looking for my ideal place, we saw some really unique properties, I know San Francisco has its share of unique properties, but I think even Jonathan and Alan were surprised by what we dug up! With their insight, relationships, and impeccable reputation, I am now living in a dream. My purchase went through with only a small hiccup at the very end, and they were there with a win-win solution that kept everything on track. If you ask my opinion, I say The Deason Group is the ONLY realty group you need to call."

– Keith B.

"Jonathan and Alan did an amazing job helping me sell my condo in SF as I was moving cross-country. I literally just left them the keys and hopped on a plane - I didn't need to lift a finger. They were very proactive in communicating updates and made the place look fantastic. It's a testament to their knowledge of the local market that they were able to make the sale to a very happy buyer in only a few short days. I highly recommend working with both of them when buying or selling in SF! Truly a white-glove service."

- William H.

"Working with the Deason group was an absolute joy. The team was very organized and experienced. They gave me honest feedback on the home sale and process, which helped me feel secure with the steps we were taking. Ultimately, I was very happy with the sale and their speed of execution and I would highly recommend them."

– Mariya N.
Languages Spoken
English
Spanish
7 North Burnett Avenue 2
San Francisco, CA 94131
3 Bed
|
2 Bath
|
2,570 Sq.ft.
$2,200,000
2603 Sacramento Street
San Francisco, CA 94115
2 Bed
|
1 Bath
|
917 Sq.ft.
$1,400,000
110 Chattanooga Street A
San Francisco, CA 94114
4 Bed
|
3 Bath
|
2,880 Sq.ft.
$3,595,000
1330 Guerrero Street 1334
San Francisco, CA 94110
2 Bed
|
1 Bath
|
905 Sq.ft.
$795,000
20 Villa Terrace
San Francisco, CA 94114
4 Bed
|
4 Bath
|
2,982 Sq.ft.
$3,500,000
2853 Folsom St.
San Francisco, CA 94110
2 Bed
|
2.5 Bath
|
1,630 Sq.ft.
$1,570,000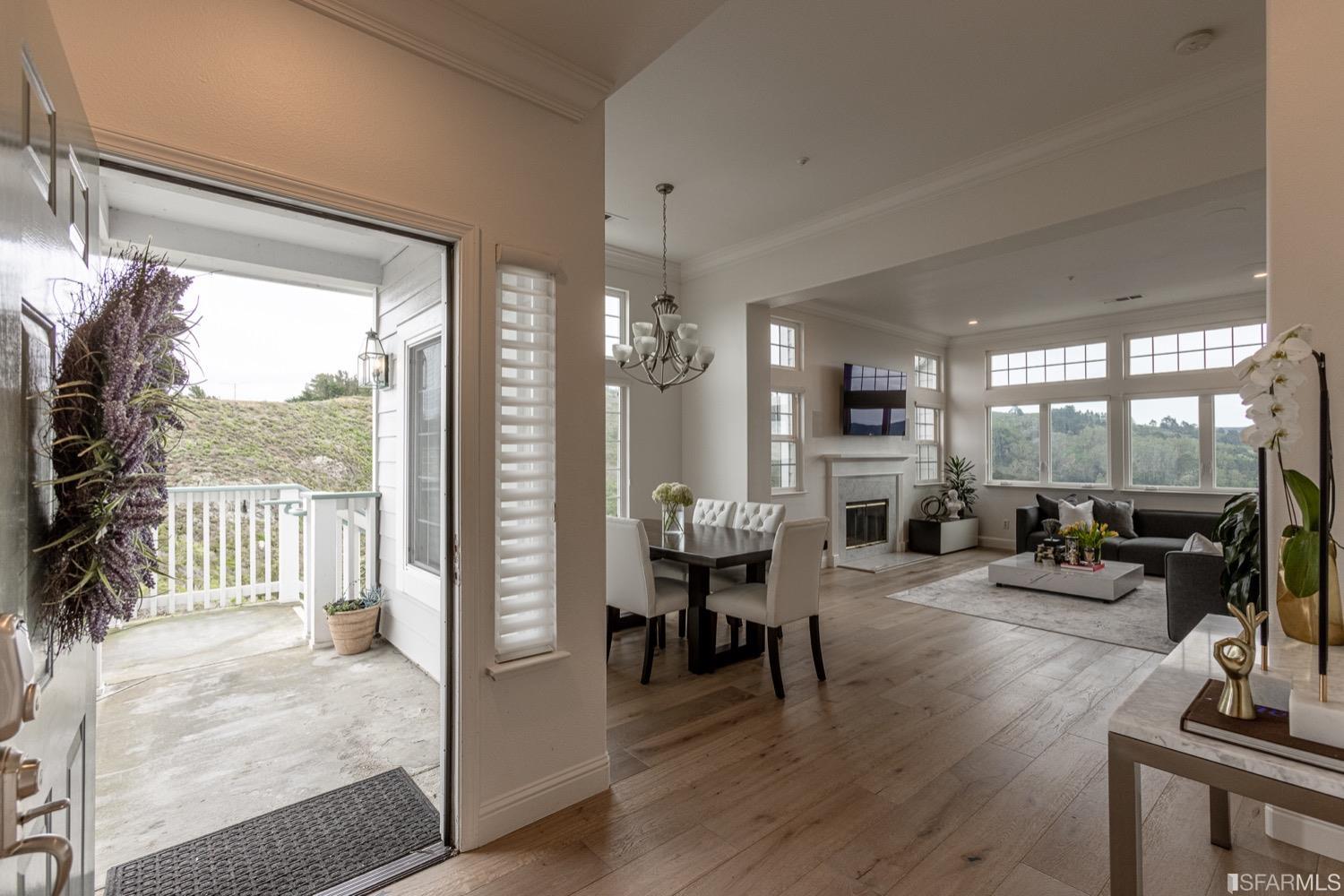 133 Outlook Circle
Pacifica, CA 94044
3 Bed
|
2 Bath
|
1,497 Sq.ft.
$1,580,000
3406 Market Street
San Francisco, CA 94114
$2,050,000
3284 Harrison St.
San Francisco, CA 94110
3 Bed
|
3 Bath
|
2,330 Sq.ft.
$2,250,000
2320 Magellan Ave.
San Francisco, CA 94116
4 Bed
|
2.5 Bath
|
2,600 Sq.ft.
$3,700,000
4732 17th Street
San Francisco, CA 94117
$3,075,000
4732 17th Street
San Francisco, CA 94117
3 Bed
|
2 Bath
|
- Sq.ft.
$3,075,000
425 1st Street 3101
San Francisco, CA 94105
2 Bed
|
2 Bath
|
1,042 Sq.ft.
$1,850,000
1523 Franklin Street 06
San Francisco, CA 94109
3 Bed
|
3 Bath
|
2,035 Sq.ft.
$3,455,000
425 1st Street 2801
San Francisco, CA 94105
2 Bed
|
2 Bath
|
1,042 Sq.ft.
$1,740,000
3620 Market Street 7
San Francisco, CA 94131
2 Bed
|
3 Bath
|
1,200 Sq.ft.
$1,481,000
1502 Fifth St.
Berkeley, CA 94710
2 Bed
|
1 Bath
|
1,075 Sq.ft.
$1,115,000
722 Madrid Street
San Francisco, CA 94112
4 Bed
|
3 Bath
|
2,119 Sq.ft.
$1,500,000
770 Guerrero Street
San Francisco, CA 94110
2 Bed
|
2 Bath
|
- Sq.ft.
$1,820,000
425 1st Street 4706
San Francisco, CA 94105
2 Bed
|
2 Bath
|
1,238 Sq.ft.
$1,789,000
133 Outlook Cir.
Pacifica, CA 94044
3 Bed
|
2 Bath
|
1,497 Sq.ft.
$1,200,000
829 Folsom Street 312
San Francisco, CA 94107
1 Bed
|
1 Bath
|
634 Sq.ft.
$835,000