Joe Burns specializes in the sale of residential and investment properties in Marin County. His passion for the Marin lifestyle and love of the Bay Area result in value enhancement for his clients. With a degree in marketing and experience in financial asset analysis, he is equally skilled in representing first time buyers or facilitating investment transactions. Strong character and an affable personality provide Joe the basis for win-win negotiation and client satisfaction.

Believing there is no better way to improve one's community than through direct involvement, Joe serves on the Sausalito City Council and was elected Mayor by his colleagues in 2018. Through his government participation, Joe serves on numerous local, regional and state committees related to improving the lifestyle of local communities.

Burns began his real estate career in 1986 while pursuing a bachelors degree in Business Administration-Marketing from California State University, Fresno. During his senior year of college, Joe successfully closed five residential sales in a dreary Fresno market. With nearly 30 years in the industry, Joe has gained diverse experience in mortgage lending, building industry advocacy and commercial sales. Prior to returning to residential sales in Marin County in 2009, Joe was a sales manager for DMB Realty at the famed luxury home communities of Lahontan in North Tahoe and Santaluz in San Diego.

Joe's passion for Marin life are evident in his hobbies of daily paddles on Richardson Bay (SUP or kayak), mountain biking in the Headlands, enjoying live music at our many venues, anything at Stinson Beach, and hiking the slopes of The Sleeping Lady. He is most proud to be raising a beautiful and smart daughter in an area that perfectly blends the experiences of urban and rural life.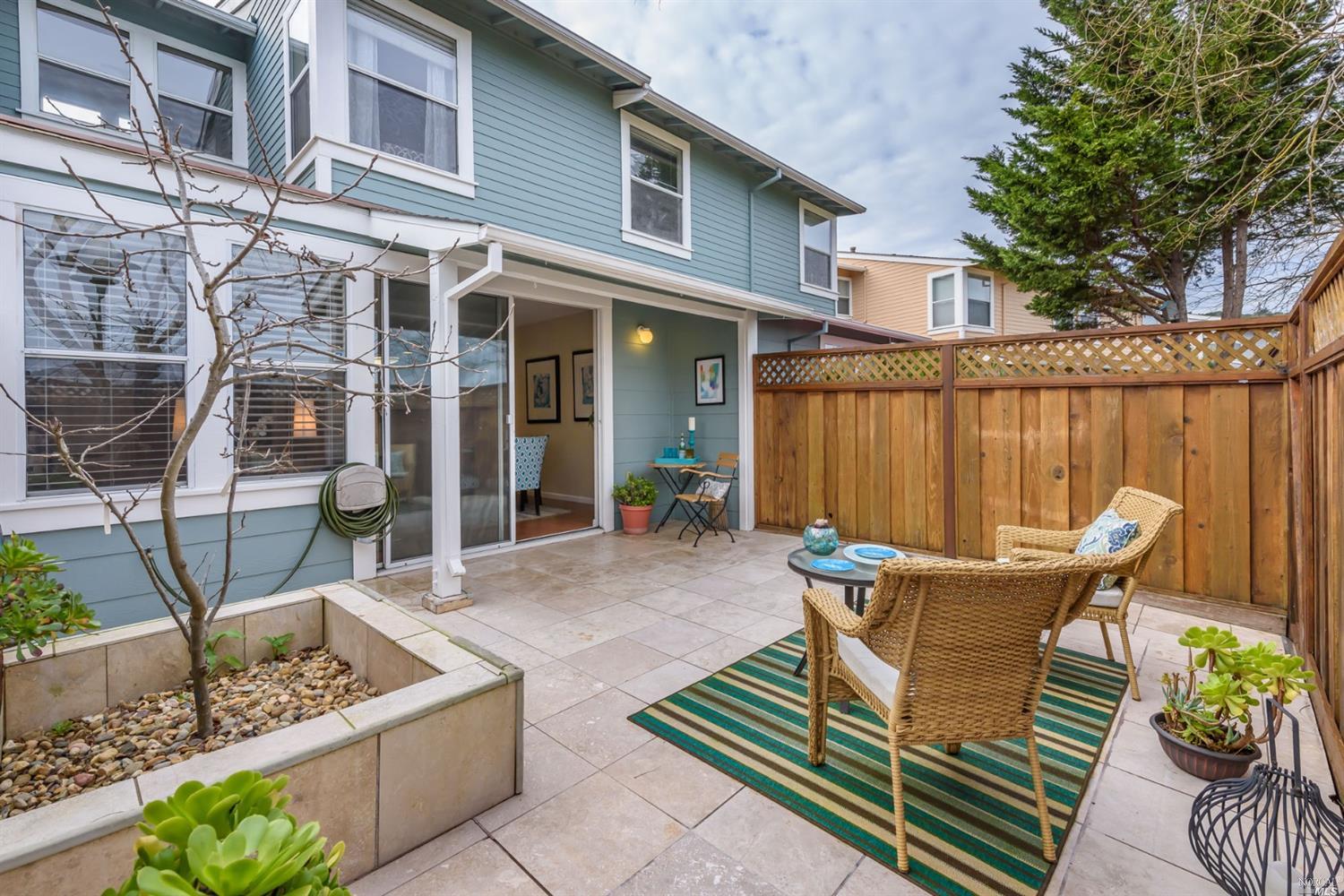 14 Terrace Drive
Sausalito, CA 94965
2 Bed
|
2 Bath
|
1,234 Sq.ft.
$795,000
559 Seaver Drive
Mill Valley, CA 94941
1 Bed
|
1 Bath
|
696 Sq.ft.
$586,000
14 Oak Forest Road
Novato, CA 94949
4 Bed
|
4 Bath
|
3,885 Sq.ft.
$1,750,000
1547 3 Street
Napa, CA 94559
$1,325,000
304 Caledonia Street
Sausalito, CA 94965
$1,000,000
3 Duxbury Cove
San Rafael, CA 94901
3 Bed
|
2 Bath
|
1,700 Sq.ft.
$866,500
35 Bayview Road
Kentfield, CA 94904
5 Bed
|
5 Bath
|
4,913 Sq.ft.
$2,739,500
105 Lincoln Drive
Sausalito, CA 94965
2 Bed
|
3 Bath
|
2,016 Sq.ft.
$1,820,000
37 Vineyard Drive
San Rafael, CA 94901
3 Bed
|
2 Bath
|
1,628 Sq.ft.
$671,000
545 Seaver Drive
Mill Valley, CA 94941
1 Bed
|
1 Bath
|
756 Sq.ft.
$560,000
261 Greene Street
Mill Valley, CA 94941
3 Bed
|
1 Bath
|
1,536 Sq.ft.
$1,325,000