Milko is an accomplished Licensed Real Estate Sales Professional with a distinct talent for understanding, negotiating and cultivating the value of Real Estate transactions. His clients know him as an assertive yet collaborative agent who aspires to exceed expectations. By approaching every business challenge with consideration, ingenuity and integrity, he develops remarkable substantive business results.

Real Estate Matters. You are where you live not only because Real Estate is home, but also because Real Estate is an integral part of our everyday lives. Real Estate is family, economics, politics, entertainment, culture, fashion, passion...and nourishment. Milko is at the center of San Francisco and the Bay Area Real Estate community, dedicated to exploring the way our home enriches our lives.

Milko is engaged in using sophisticated resources and services to help clients make intelligent decisions and ensure them a smooth transition, whether buying or selling a home. He wants to lead his clients and challenge himself to find solutions that solve strategic, business, functional and aesthetic issues in the simplest possible fashion especially in the art of negotiating and selling Real Estate. He strives to do the best possible work, to do something unique for every client. To Milko, clients are the secret, untapped wealth of inspiration and information. They help him find that gem of opportunity and possibilities - Building the American Dream.

Consider Milko to bring valuable tools to the buying and selling process in San Francisco and the Bay Area. Let him put his skills and experience in profitably buying, renovating and selling homes, condominiums, and investment properties to work for you. He will help you make informed decisions about selling your property in this rapidly changing and dynamic market.

Welcome Home!

2012 9th Street
Berkeley, CA 94710
3 Bed
|
2 Bath
|
1,612 Sq.ft.
$1,500,000
4308 17th Street
San Francisco, CA 94114
2 Bed
|
2 Bath
|
1,793 Sq.ft.
$1,500,000
1378 Church Street
San Francisco, CA 94114
$2,750,000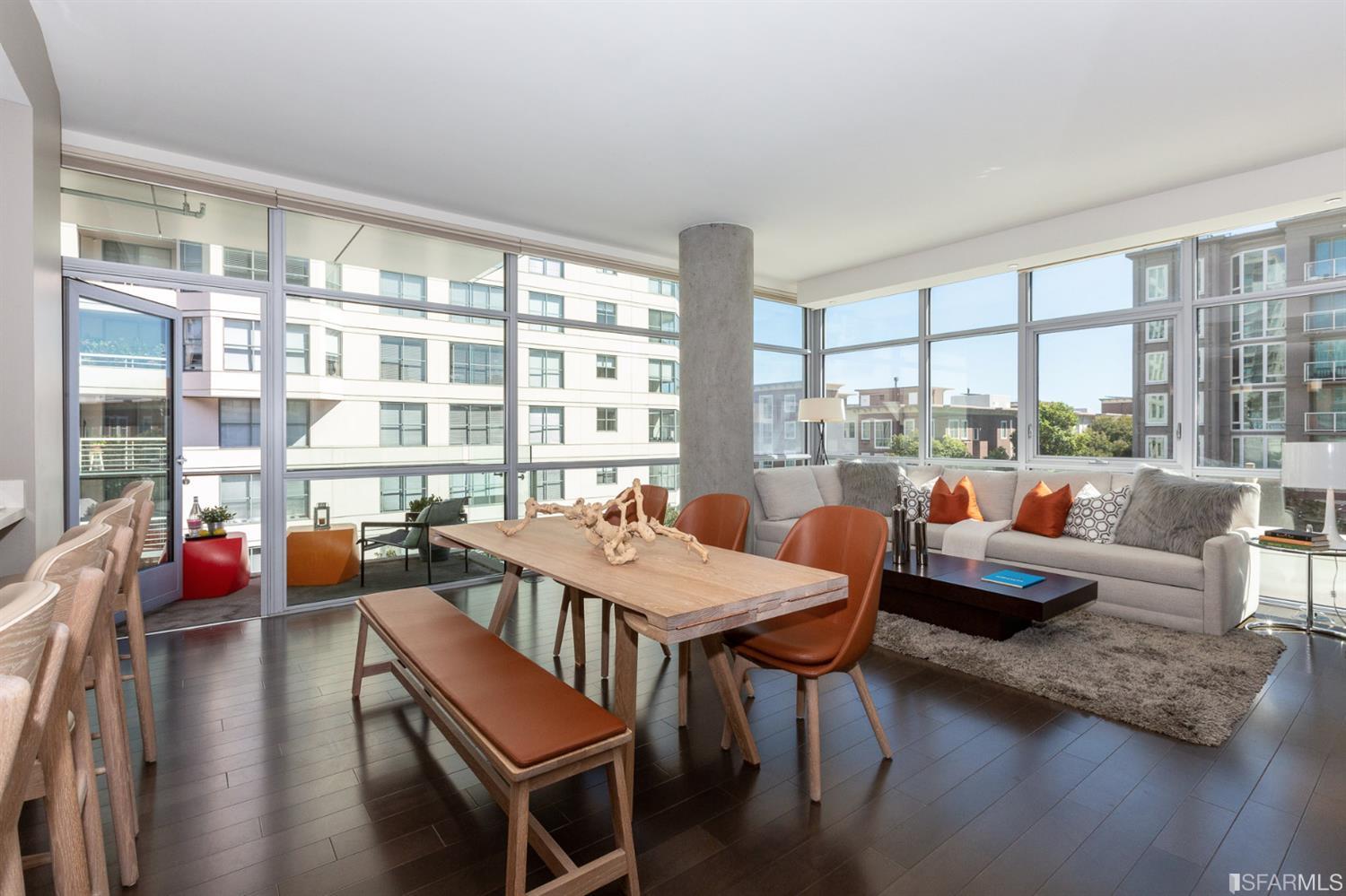 72 Townsend Street 406
San Francisco, CA 94107
2 Bed
|
2 Bath
|
1,176 Sq.ft.
$1,515,000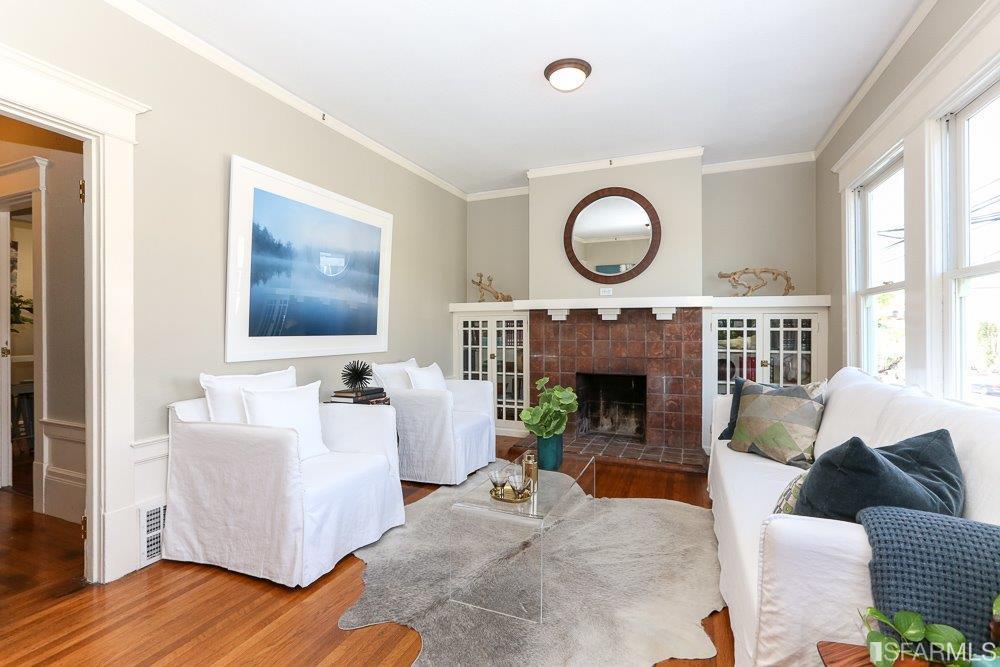 766 South Van Ness Avenue 768
San Francisco, CA 94110
2 Bed
|
1 Bath
|
- Sq.ft.
$950,000
3987 17th Street
San Francisco, CA 94114
$2,850,000