As a longtime homeowner and real estate investor, I know that buying or selling a home can be overwhelming. My job as an agent is simple: to make the process straightforward, rewarding, and even fun. To do this, I leverage my insight of the market, my knack for both the small details and the big-picture strategy, and my demeanor as a natural "people-person" to give my clients a real take and a competitive edge in choosing and negotiating their dream home purchase.

This dedicated, down-to-earth approach has delivered strong results for clients throughout San Francisco and Marin. As part of several top-producing teams at Vanguard, I have facilitated over 80 transactions totaling sales over $69,000,000, partnering closely with buyers and sellers at every stage of the process.

Since I have had personal experience with nearly every aspect of the buying and selling process (investing in real estate, managing property, selling real estate, and serving on multiple condominium boards), I can often relate to what my clients are going through and I have unique insight into helping them navigate the different situations that can arise. I am a strong advocate for and partner to my clients, and I represent them as if it were my own real estate.

Prior to real estate, I had a successful corporate career, holding legal and compliance roles for some of the world's leading asset management companies, including Fidelity Investments, State Street Corporation, and BlackRock (holding his series 7, 63, and 24 securities licenses). These corporate roles cultivated my robust attention to detail, which shows up when I help my clients prepare and review contracts and disclosures.
118 Broderick Street
San Francisco, CA 94117
3 Bed
|
4 Bath
|
3,497 Sq.ft.
$4,150,118
638 Minna Street 5
San Francisco, CA 94103
1 Bed
|
1 Bath
|
848 Sq.ft.
$710,000
2025 Lazzini Avenue
Santa Rosa, CA 95407
3 Bed
|
2 Bath
|
1,348 Sq.ft.
$549,000
160 Julian Avenue 2
San Francisco, CA 94103
1 Bed
|
1 Bath
|
- Sq.ft.
$815,000
531 Kirkham Street
San Francisco, CA 94122
3 Bed
|
2 Bath
|
1,100 Sq.ft.
$1,070,000
16 Dorian Way
San Rafael, CA 94901
5 Bed
|
4 Bath
|
3,131 Sq.ft.
$1,300,000
35 Galilee Lane 3
San Francisco, CA 94115
3 Bed
|
2 Bath
|
1,050 Sq.ft.
$660,000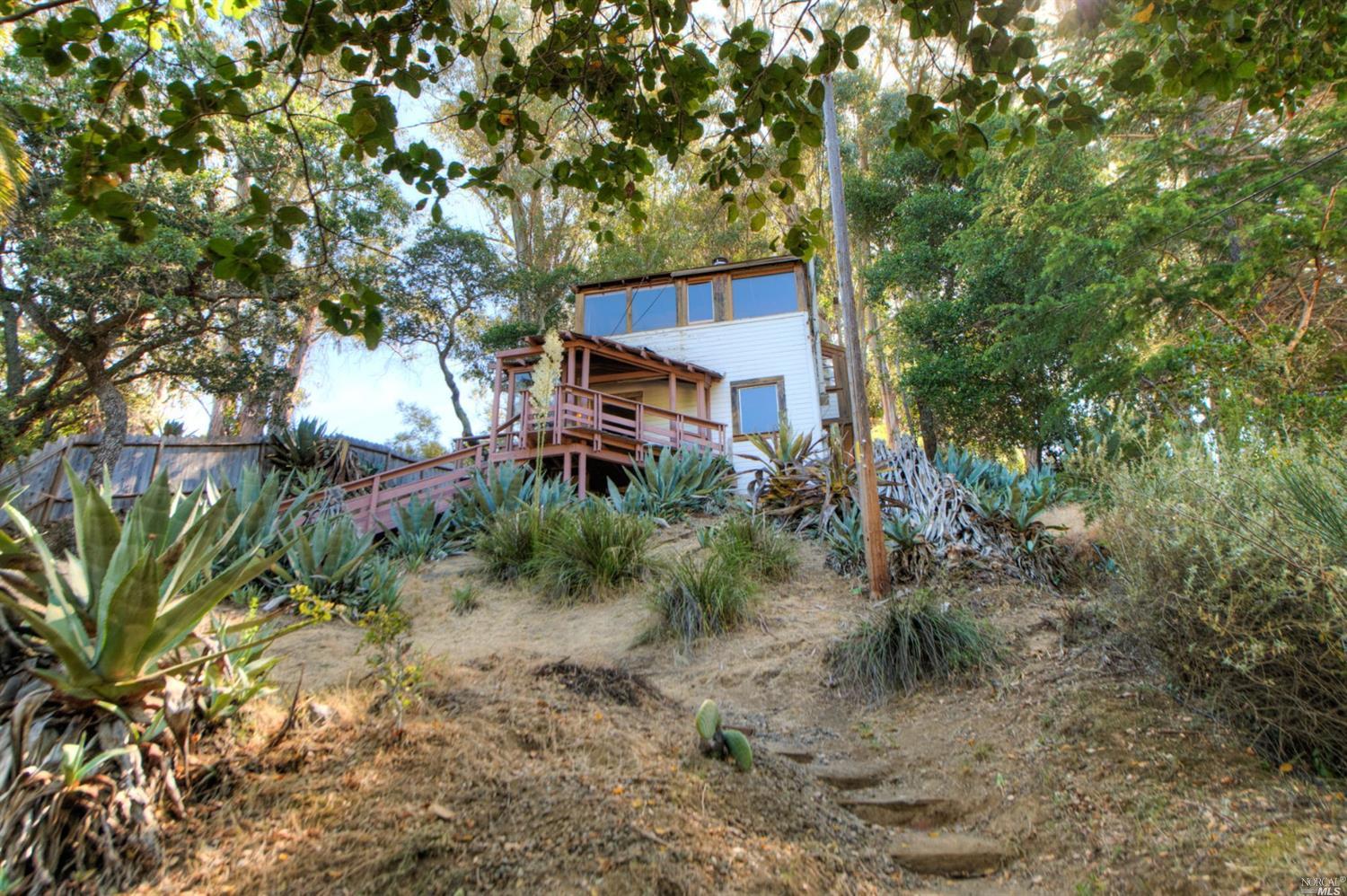 4 savannah Avenue
San Anselmo, CA 94960
1 Bed
|
1 Bath
|
510 Sq.ft.
$475,000